Riding School & Livery Yard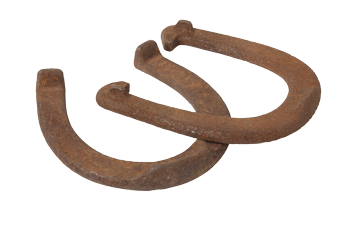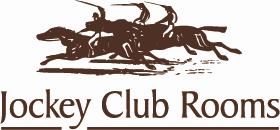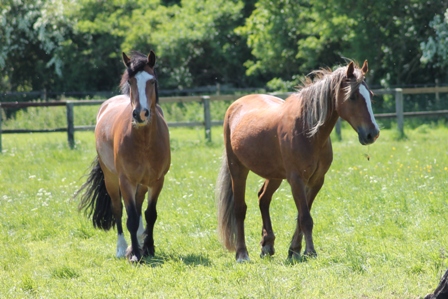 ONLINE PAYMENTS

Our Online Store now accepts credit/debit card and PayPal payments for Lessons, Hacks, Deposits and Full Payments for Activity Days, as well as the purchase of Gift Vouchers for that special someone. Handling fees apply.

Deposits are compulsory for all Activity Days, but please be sure to call first and book a space for your child before paying.
All new clients will be required to pay in advance via this service or via telephone for their first lesson/session.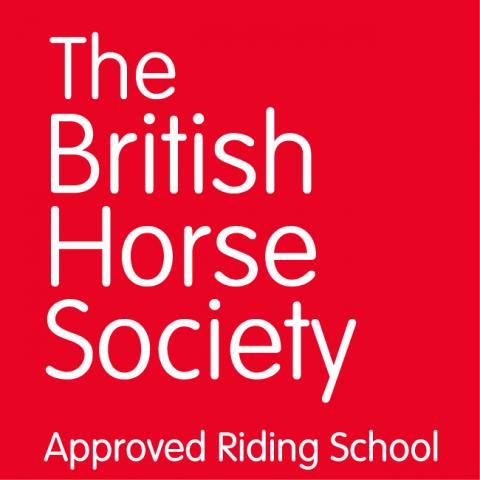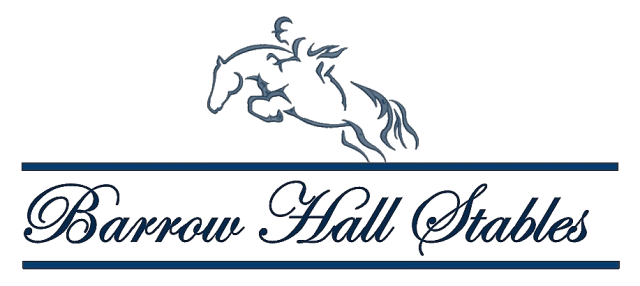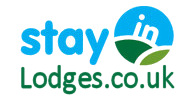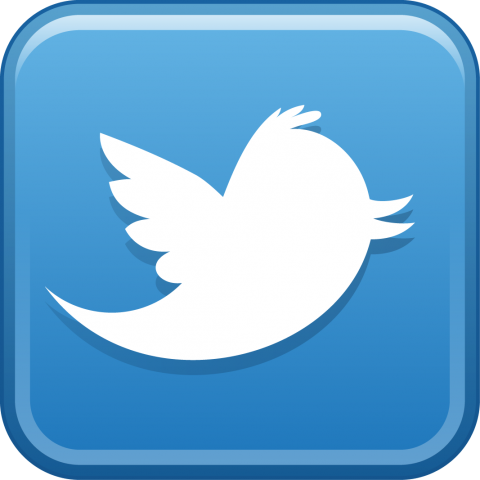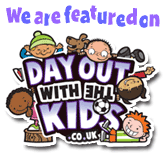 PRICE CHANGES
From 1st September there will be some changes to our prices
Please see our Lessons page for more information. 
Church Road, Barrow, Bury St Edmund's, Suffolk, IP29 5AX
enquiries@barrowhallstables.co.uk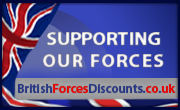 NEW RIDER REGISTRATION FORM
To be completed by new and existing riders
Click HERE to complete our new registration form
Barrow Hall Stables, Church Road, Barrow, Bury St Edmunds, Suffolk, IP29 5AX
Anita French License No: AWL0131
APPRENTICESHIP VACANCIES AVAILABLE 
Ages 16-19?
Looking For A Career Working With Horses?
We are looking for someone with a passion for horses and riding, who would like to gain National Diplomas in Horse Care and Riding, with an option of training to become a Riding Instructor. 
You will need to be reliable, hard working, and work well individually and as part of a team. Initiative and forward thinking is required!
Full training and assessments taken onsite, along with a weekly wage and riding benefits!
Send your CV and cover letter via email to enquiries@barrowhallstables.co.uk
COVID 19 UPDATE 
(21/06/2021)
We are able to accommodate private, semi private and groups for lessons and hacks.
All riders must be able to lead their horse to the mounting block, mount, and check/adjust their girth and stirrups independently without any assistance from a member of staff (an experienced adult member of your household/bubble may assist).
Riders must be able to ride independently without any assistance.
The indoor arena viewing gallery will remain closed for semi private (mixed households) and group lessons.
face coverings must be worn at all times on the yard until riding/mounting, this includes parents/spectators, when moving across the yard to your horses stable, and once you have dismounted.
Hands must be sanitized upon entering and exiting the yard.
Only 1 person permitted in the office at any time.
If borrowing any hats/boots, please place on the office desk after use for sanitizing.
SOCIAL DISTANCING MUST BE ADHERED TO AT ALL TIMES!!
SUMMER HOLIDAY ACTIVITES 2021
You can now book via email or telephone for our Summer holiday activities.
We hope these will be running without any restrictions, but will update should any changes be required. 
Our full list of activities can be found HERE
Our detailed itinerary can be downloaded HERE