Riding School & Livery Yard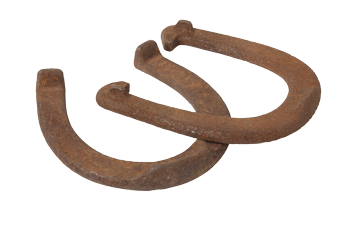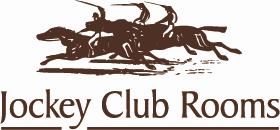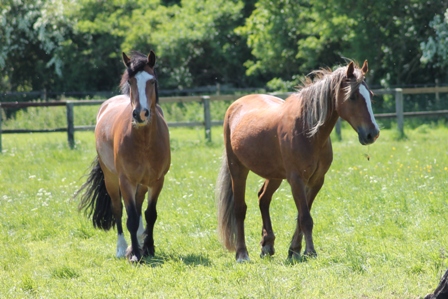 ONLINE PAYMENTS

Our Online Store now accepts credit/debit card and PayPal payments for Lessons, Hacks, Deposits and Full Payments for Activity Days, as well as the purchase of Gift Vouchers for that special someone. Handling fees apply.

Deposits are compulsory for all Activity Days, but please be sure to call first and book a space for your child before paying.
All new clients will be required to pay in advance via this service or via telephone for their first lesson/session.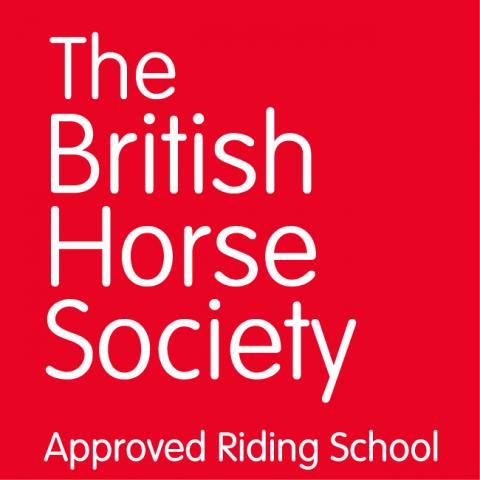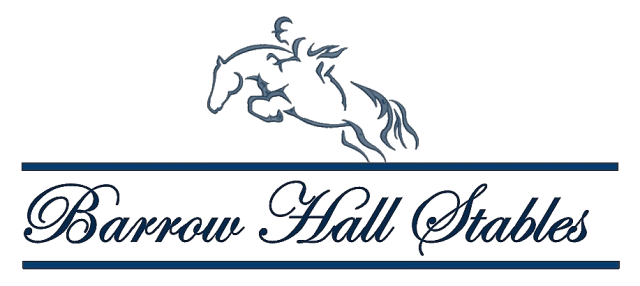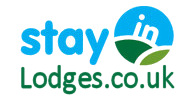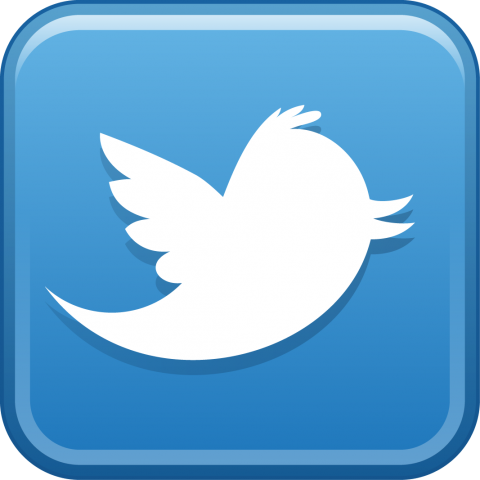 Follow Us On Twitter
@BarrowStables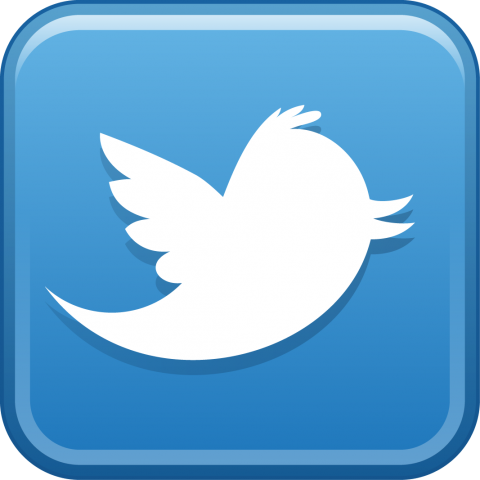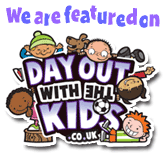 JUNIOR SADDLE CLUB
Our next monthly Pony Care Club is coming soon!!
Church Road, Barrow, Bury St Edmund's, Suffolk, IP29 5AX
enquiries@barrowhallstables.co.uk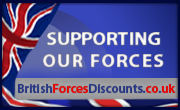 NEW RIDER REGISTRATION FORM
To be completed by new and existing riders
Click HERE to complete our new registration form
Barrow Hall Stables, Church Road, Barrow, Bury St Edmunds, Suffolk, IP29 5AX
Anita French License No: AWL0131
APPRENTICESHIP VACANCIES AVAILABLE 
Ages 16-19?
Looking For A Career Working With Horses?
We are looking for someone with a passion for horses and riding, who would like to gain National Diplomas in Horse Care and Riding, with an option of training to become a Riding Instructor. 
You will need to be reliable, hard working, and work well individually and as part of a team. Initiative and forward thinking is required!
Full training and assessments taken onsite, along with a weekly wage and riding benefits!
Send your CV and cover letter via email to enquiries@barrowhallstables.co.uk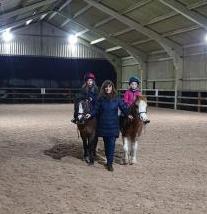 Our Beginner/Novice RDA Arena is now completed!
Thank you to all who have contributed in the build, supply and fundraising, we hope it will be enjoyed by all so many years to come!
We are now offering a limited selection of 30 minute private lessons, semi private lessons, onsite and offsite hacks and small group lessons to Novice/Intermediate/Advanced riders
for more information on yard procedures please click HERE
Riders must be able to mount/dismount and check/adjust girth and stirrups independently (parent/guardian from same household may assist).
All Riders must have their own correctly fitted and in standard riding equipment (Hats/Boots/Gloves)